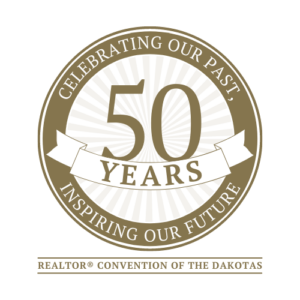 Date/Time: September  12-14, 2022

Location: Ramkota Hotel and Conference Center, Bismarck, ND
We are excited to announce that registration for the 2022 REALTOR® Convention of the Dakotas is NOW OPEN!
This year's convention will be held September 12-14 at the Ramkota Hotel & Conference Center in beautiful Bismarck, ND. Join us this fall for a one-of-a-kind experience that brings together the most talented and driven professionals in the industry.
Go to the convention website today to register online, and to find more information about the conference, speakers, local attractions, accommodations, and more.