Learn & Thrive with SDR
Education
Stay on top of changing trends in the industry with insightful courses.
GO
Featured Event
GRI 509 - Your Finances
Discover that as a real estate agent, you are your business. In business, the bottom line is hard to understand.
October 4, 2023 | 9am-4pm CT/8am-3pm MT | Exam 4-4:30pm CT/3-3:30pm MT
Zoom Virtual Classroom
Learn More
Meetings & Events
Take part in opportunities to network and learn from your peers.
GO
Featured Event
2023 REALTOR Convention of the Dakotas
Rewriting the REALTOR'S Playbook
September 12-15, 2023
Sioux Falls Convention Center | Sioux Falls, SD
Learn More
Knowledge Center
Access the tools and resources you need to excel at your career.
GO
Featured Resource
NAR Real Estate Today
Get the latest news and information about the real estate market from experts who open doors to the American Dream of home ownership
Listen Now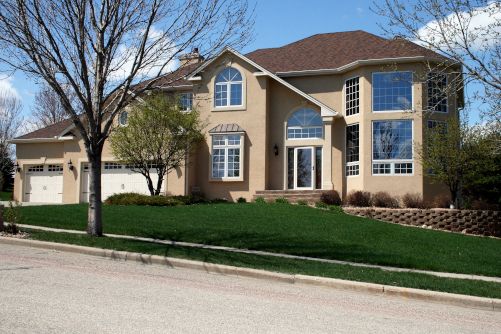 Why Use a REALTOR®
Real estate transactions are typically one of the biggest financial investments most people experience in their lifetime. Relying on a REALTOR® gives you peace of mind you have an expert looking out for your financial interests. A REALTOR® has a keen understanding of their marketing for buyers and sellers and serve as your advocate in negotiations. Most importantly, REALTORS® are committed to treat all parties to a transaction honestly.
Find a South Dakota REALTOR®
Moving to South Dakota?
There's lots of great reasons to move to South Dakota, we'll give you our top 5.
You'll Like Paying
Fewer
Taxes
(Who Wouldn't?)
Top-Notch
Primary &
Secondary
Education
High Quality Life &
Low Cost of Living
We've Got
Four
Seasons
You'll Enjoy
Home to
Endless
Hunting
Opportunities
Become a REALTOR®
As a REALTOR® you have access to a wealth of resources, products and services but most importantly you're part of an organization known for it's professionalism in real estate. The SDR bridges the Local Board of REALTORS® and the National Association of REALTORS®.
Contact the Local Board of REALTORS®
in your area to get started.