Learn & Thrive with SDR
Education
Stay on top of changing trends in the industry with insightful courses.
GO
Featured Event
GRI 503 - Detective Agency
State Statutes and Regulations, including 25 Ways to Lose Your License
October 5, 2022 | 9 am - 4 pm CT
Zoom Virtual Classroom
Learn More
Meetings & Events
Take part in opportunities to network and learn from your peers.
GO
Featured Event
Professional Standards Training
Duties to Clients and Customers Duties to the Public Duties to REALTORS®
October 24, 2022
Ramkota Hotel and Conference Center - Pierre
Learn More
Knowledge Center
Access the tools and resources you need to excel at your career.
GO
Featured Resource
Professional Development Conference
Training Board/Association Leadership
Listen Now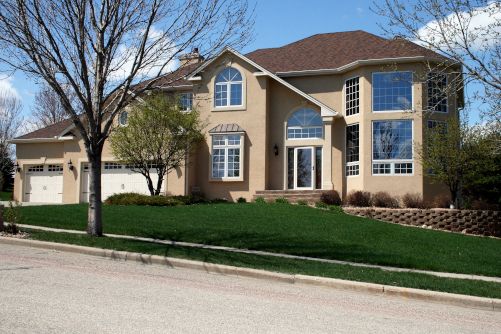 Why Use a REALTOR®
Real estate transactions are typically one of the biggest financial investments most people experience in their lifetime. Relying on a REALTOR® gives you peace of mind you have an expert looking out for your financial interests. A REALTOR® has a keen understanding of their marketing for buyers and sellers and serve as your advocate in negotiations. Most importantly, REALTORS® are committed to treat all parties to a transaction honestly.
Find a South Dakota REALTOR®
Moving to South Dakota?
There's lots of great reasons to move to South Dakota, we'll give you our top 5.
You'll Like Paying
Fewer
Taxes
(Who Wouldn't?)
Top-Notch
Primary &
Secondary
Education
High Quality Life &
Low Cost of Living
We've Got
Four
Seasons
You'll Enjoy
Home to
Endless
Hunting
Opportunities
Become a REALTOR®
As a REALTOR® you have access to a wealth of resources, products and services but most importantly you're part of an organization known for it's professionalism in real estate. The SDR bridges the Local Board of REALTORS® and the National Association of REALTORS®.
Contact the Local Board of REALTORS®
in your area to get started.